Our History
JDC Construction has been in business since 1984 and has earned a reputation for quality, integrity and precision. Jeffrey Combelic, the owner and founder, has been in the construction industry ever since his summer jobs back in high school over 40 years ago. He is a graduate of the University of Colorado in Boulder with a degree in Mathematics which he skillfully applies to his design and carpentry work. With vast experience and expertise, Jeffrey takes pride in attractive design, accurate estimating, quality work and on-time delivery.
In addition to managing a prolific construction business, Jeffrey has spent his lifetime researching and implementing alternative energy systems and techniques for homes to have more effective utility efficiency. He has developed and designed his unique Hybrid Home Building System* utilizing a forced-air heat transfer system along with a sun-space collector and photovoltaic array. This system has proven to reduce utility bills with 40% less heating and 60% less electric bills.
Coming Soon: Zero Carbon Homes*
Currently Jeff is developing an exciting new concept in residential building (or conversion) for reducing a home's carbon footprint to below net zero creating complete energy independence.
JDC Construction builds throughout Boulder County and the surrounding areas and specializes in Custom Homes, Additions, Remodels, Renovations, Basement Creation, and Solar/Alternate building techniques.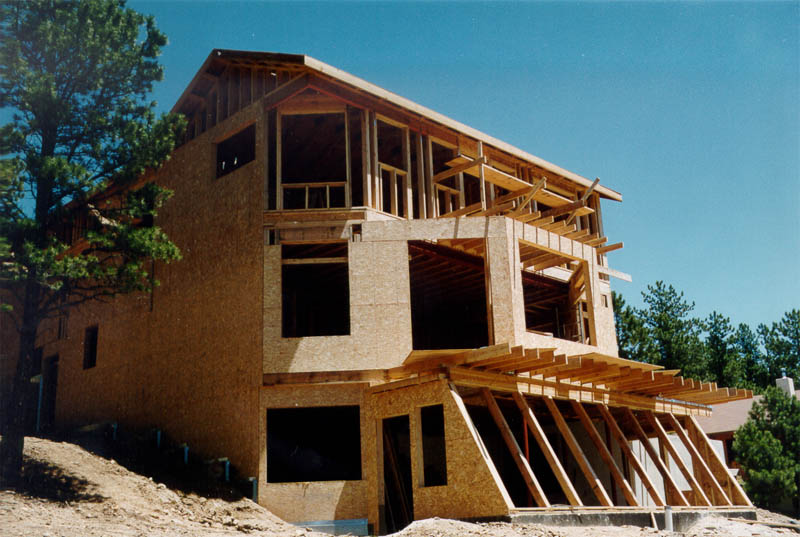 We Provide All Foundation and Framing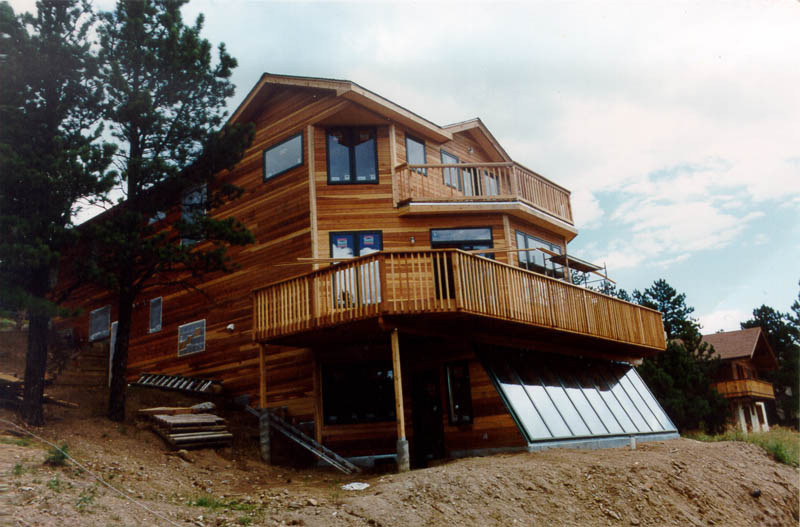 We take pride in attractive and intelligent design, accurate estimating, quality work and on-time delivery. We work with our clients to create a product tailored to their tastes, needs, and budget. We also work on projects that have already been designed.